Training Driver Professionally for the Trucking Industry
Commercial Driver Training AZ - AR - BZ - CZ - DZ - Z 
OTTA was very honoured to be the 2015 & 2016 GTA Consumer Choice Award for Business Excellence winner
for Truck Driving School.  Thank you very much for your continued support!
Interview with the owner of OTTA, Yvette Lagrois, and Mississauga campus Operations Manager, Brian Danjaw, at the Award Celebration Ceremony.
Why Choose Ontario Truck Training Academy?
At OTTA our instructors meet the highest standards of professionalism. An average of 20 years in the Transportation Industry is required to be an Instructor at our training Centre.
We are a certified member of the Truck Training Schools Association of Ontario and offer certified AZ training for the Professional Truck Driver Institute, which must meet specific terms and conditions to ensure that all individuals receive training that conforms to today's standards and safety requirements.

Over the years we have developed an excellent reputation with trucking companies and continue to supply them with safe, knowledgeable entry-level candidates.
We invite you to call for your personal tour and information package.
Sincerely,
Dennis & Yvette Lagrois
We are a member of, support or follow the standards of the following organizations:
The Professional

Truck Driver Institute

Truck Training Schools

Association of Ontario

Better Business Bureau

Ontario Trucking

Association

Women In Trucking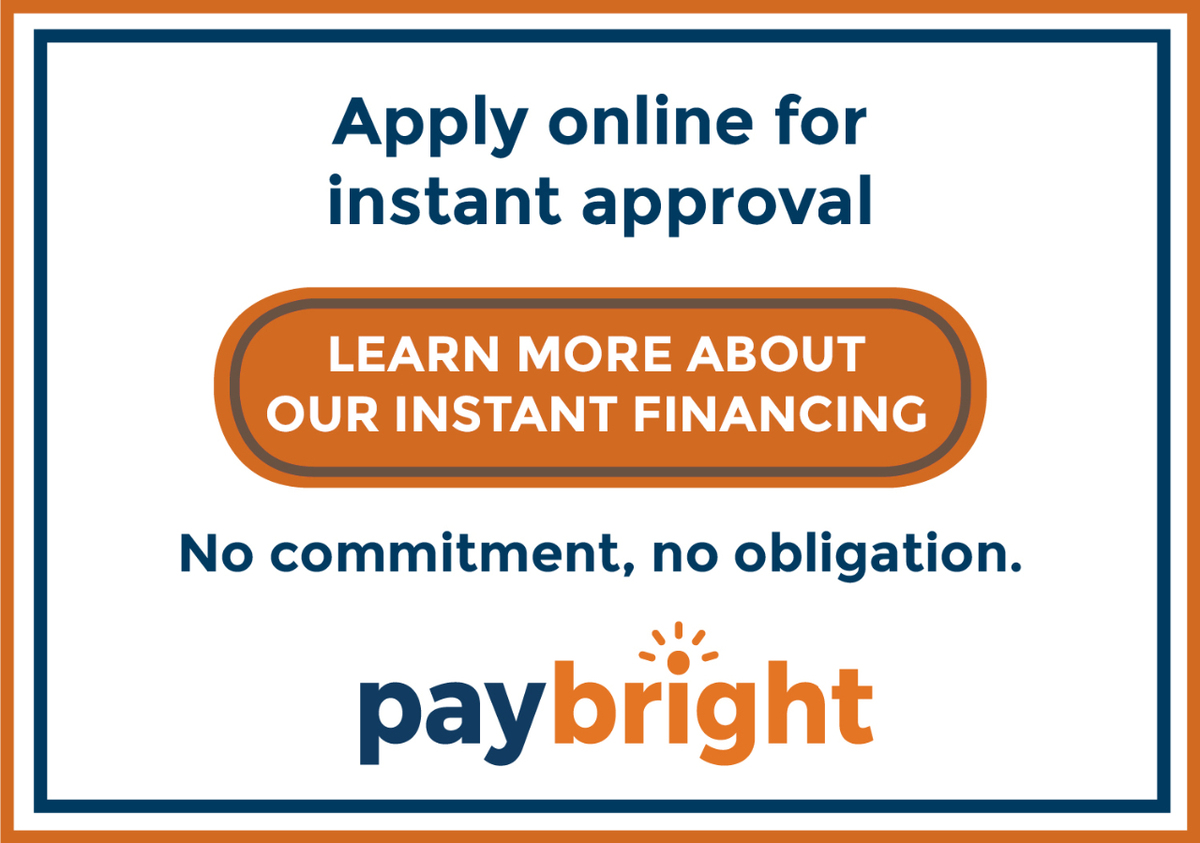 Ontario Truck Training Academy's Sexual Violence and Harassment Policy