ONTARIO TRUCK TRAINING ACADEMY
Update: September 26, 2023
FOR COMPANIES:
Driver Training Grants for All Age Groups
NEW AZ FUNDING AVAILABLE FOR COMPANIES - 100% OF TRAINING COSTS COVERED 
Contact today for more information and to apply 
 call 905-723-1237 or email admin@otta.ca
Company Funding includes:
Up to $10,000 for Training Tuition
Up to $10,00 Wage Incentive to onboard the new driver upon completion of training
This grant is open to new hires and current employees who are looking to upskill into a driving role.
Funding available up to March 2024
Online Classroom, Practical (vehicle) Training and Road Tests - Oshawa, Peterborough, Kingston
Our offices are open to the public. We do ask that you schedule an appointment prior to showing up on Campus. To set up an appointment please contact Yvette Lagrois (owner) or Mathew Smith through email at admin@otta.ca or by phone (905)-723-1237.
ALL AIR BRAKES COURSES WILL CONTINUE AS SCHEDULED WITH NORMAL CLASSROOM NUMBERS. ONTARIO TRUCK TRAINING ACADEMY WILL CONTINUE TO USE STRICT HEALTH AND SAFETY PROTOCOLS. 
We understand that your commercial driver's license is essential to you and your career, and we look forward to providing you high quality training while helping provide safe drivers to the transportation industry.
Update about ROADTESTS:
Drive Test Centres provide us monthly commercial dates which we can access, road test bookings are booked on a first come first serve basis. 
NEW STUDENTS/INQUIRIES
Ontario Truck Training Academy will continue to provide virtual online classes every other week for new students interested in a commercial drivers license. 
MORNING ZOOM - 9:00AM to 1:00PM  or possible NIGHT ZOOM - 5:00PM to 9:00PM 
NEXT START DATES:
DECEMBER 4TH, 2023 (ONLINE VIRTUAL CLASSROOM - ZOOM)
JANUARY 2ND, 2024 (ONLINE VIRTUAL CLASSROOM - ZOOM)
If you would like to inquire about one of our courses please email admin@otta.ca and we would be happy to assist.
CANADA ONTARIO JOB GRANTS
FUNDING RE-NEWED APRIL 1ST!
Companies can receive 50%-82% reimbursment for all training costs for employees and new hires!
Canada-Ontario Job Grant Program
Canada-Ontario Job Grant (COJG) provides opportunities for employers, individually or in groups, to invest in their workforce, with help from the government.
The Canada-Ontario Job Grant provides direct financial support to individual employers or employer consortia who wish to purchase training for their employees. It is available to small, medium and large businesses with a plan to deliver short-term training to existing and new employees.
Important to know:
Employers can get up to $10,000 in government support per person for training costs.

The training has to be delivered by an eligible, third-party trainer (Ontario Truck Training Academy)

Employers with 100 or more employees need to contribute 1/2 (50%) of the training costs. Small employers with less than 100 employees need to contribute 1/6 (18%) of training costs.

If you're an employer with a particular skills demand, the Canada-Ontario Job Grant might be right for you. Applications are accepted on an ongoing basis. 
Ontario Truck Training Academy can assist you in the application process!
CALL TODAY TO INQUIRE!
1-800-753-2284 x 1
Commercial Driver Training AZ - AR - BZ - CZ - DZ - Z 
Why Choose Ontario Truck Training Academy?
At OTTA our instructors meet the highest standards of professionalism. An average of 20 years in the Transportation Industry is required to be an Instructor at our training Centre.
We are a certified member of the Truck Training Schools Association of Ontario and offer certified AZ training for the Professional Truck Driver Institute, which must meet specific terms and conditions to ensure that all individuals receive training that conforms to today's standards and safety requirements.

Over the years we have developed an excellent reputation with trucking companies and continue to supply them with safe, knowledgeable entry-level candidates.
We invite you to call for your personal tour and information package.
Sincerely,
Dennis & Yvette Lagrois
We are a member of, support or follow the standards of the following organizations:
 

The Professional

Truck Driver Institute

Truck Training Schools

Association of Ontario

 

Ontario Trucking

Association

Women In Trucking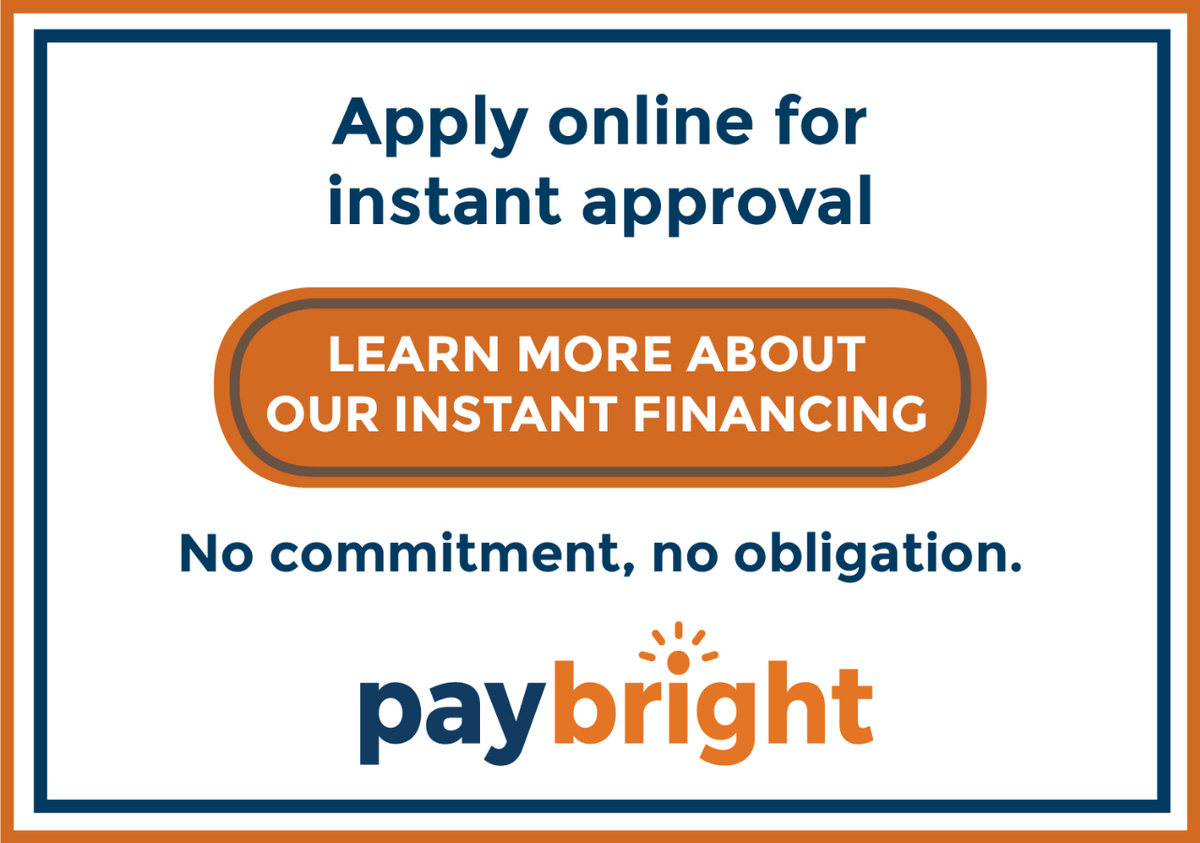 Need Financing for your courses with us?  See if you are approved with PayBright.
Ontario Truck Training Academy's Sexual Violence and Harassment Policy